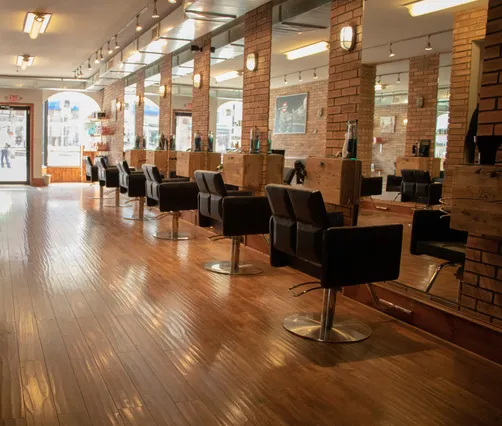 Welcome!
Fulham Salon Wellesley was opened in August of 2014 as a progression to Newton our location.
Our growth and reputation allowed and demanded our expansion .
Wellesley is among the most desirable Metro West areas; we are happy and honored to service such a community.
Our brilliant team has successfully established this location and continues to grow steadily.